28/02/2016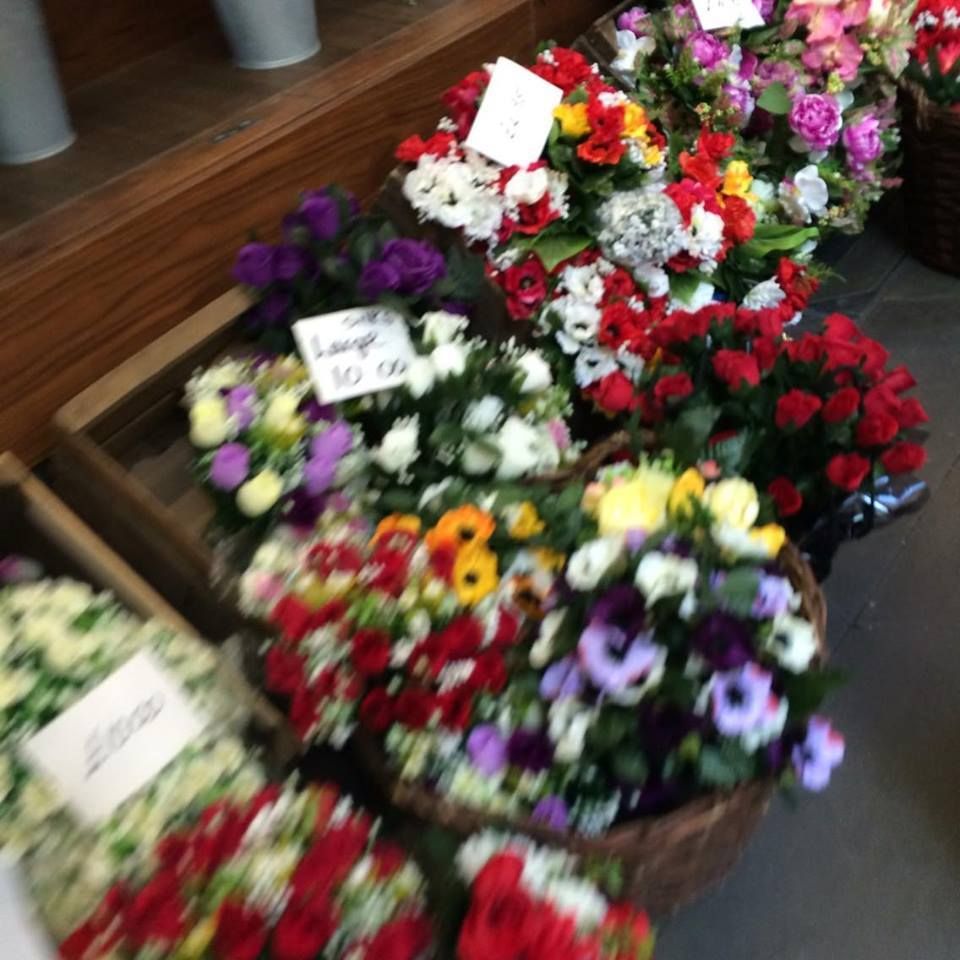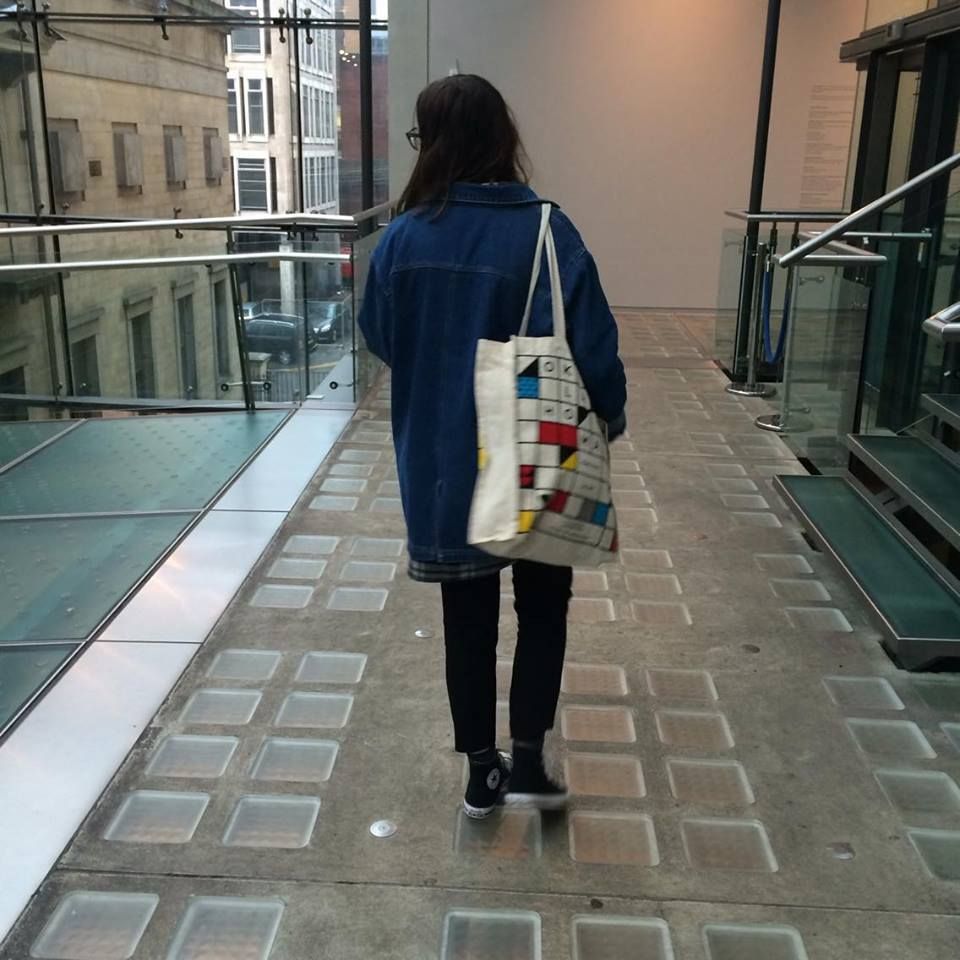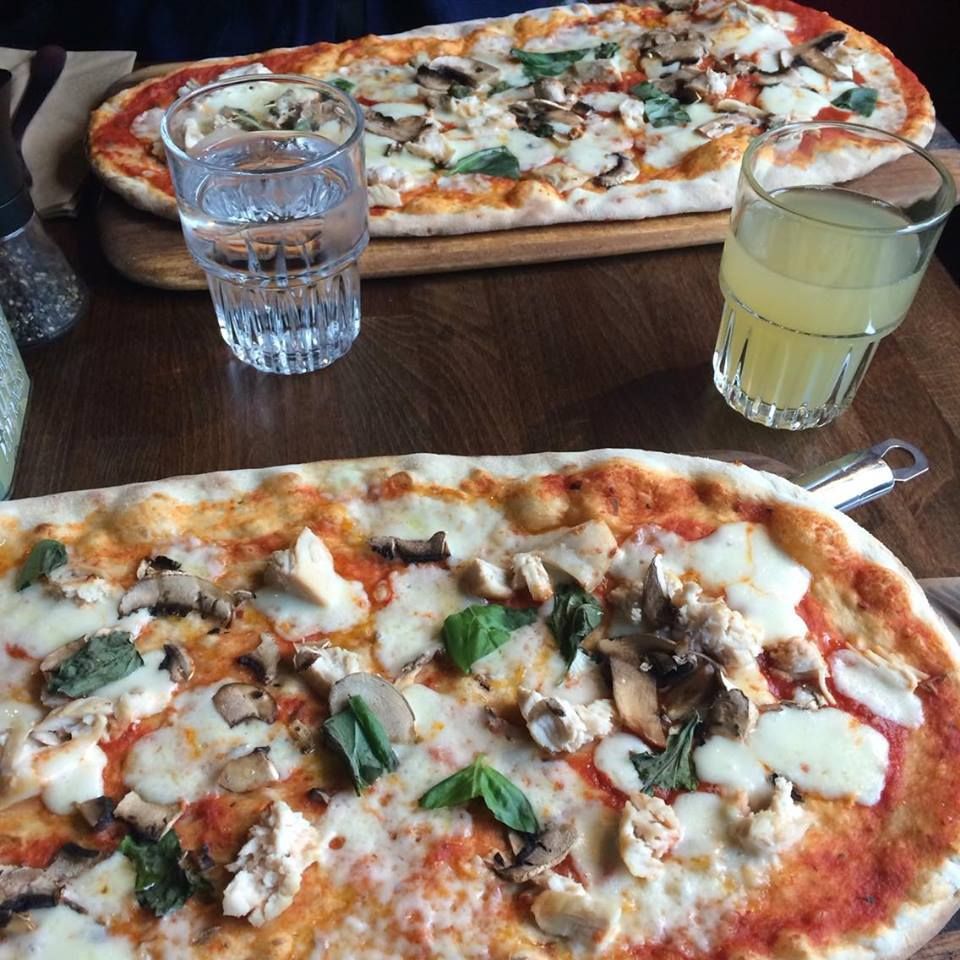 Most of these photos are on my instagram as I upload pretty much everyday so if you're interested in following my life then my username is : chloxlla_
Enough of shamelessly promoting myself, these are some photos I took while my parents and sister came to visit me in Manchester during half term / reading week. It was so nice to be able to have a bit of time off to actually show them round. Manchester even held off the rain and the sun did appear once or twice!
Family is one of the most important things to me and without them, I wouldn't be where I am today.
27/02/2016
So I am alive. I'm here.
Sticking to blogging didn't really happen and I knew it wouldn't
, who was I kidding myself.
I say this every time.
I love blogging and I will make time for it.
Here's a quick catch up of my life since New Year:
January:
New project in collaboration with Old Navy
Lots of other new projects
Trip to Amsterdam (I will be back - maybe a blog post?)
February:
Moms birthday
Day trips and family catch ups
Interview for a placement (didn't get it but got to the final 3!)
My birthday (I feel so old)
Big News:
As part of the new project and working with American Denim company, Old Navy, we had to create an apparel line for S/S. Producing a sketchbook full of designs, samples and design boards we would then present to our tutors. They
would then go on to selecting a few students from each class (men's, women's and sports)to go for a potential interview with Old Navy for the oppurtunity to gain a 12 week placement based in San Francsico.
I was 1 of 5 others from my Menswear class.
Me.
I was selected.
I'm so bloody proud of myself. My work got chosen. My passion for what I do, is actually being recognised. I know if I didn't get it that I've been given an amazing oppurtunity and it's given me that massive boost of confidence that I can do these things I put my mind to.
Everything is coming up Milhouse recently. Fingers crossed it stays that way. Thank you for reading my crappy, ramble posts and I hope I'll blog soon.
C x
Note to future self : please buy a camera soon